This July I was incredibly fortunate to be invited to participate in the The Baltic Sketching Festival, an annual event usually delivered face to face but inevitably changed to an online format in 2021.
The festival always attracts a wide range of artists and urban sketchers and this was my first opportunity to run both an online demonstration and a more in depth workshop.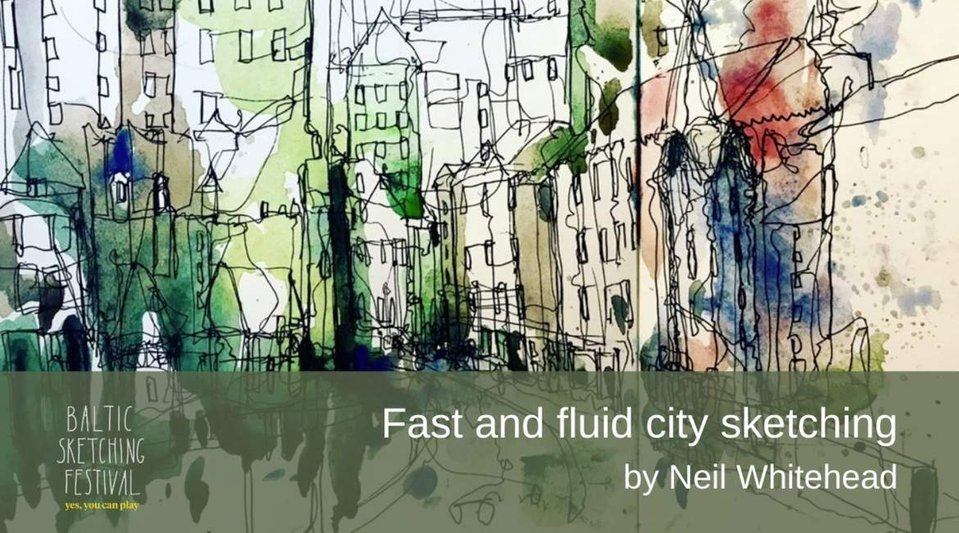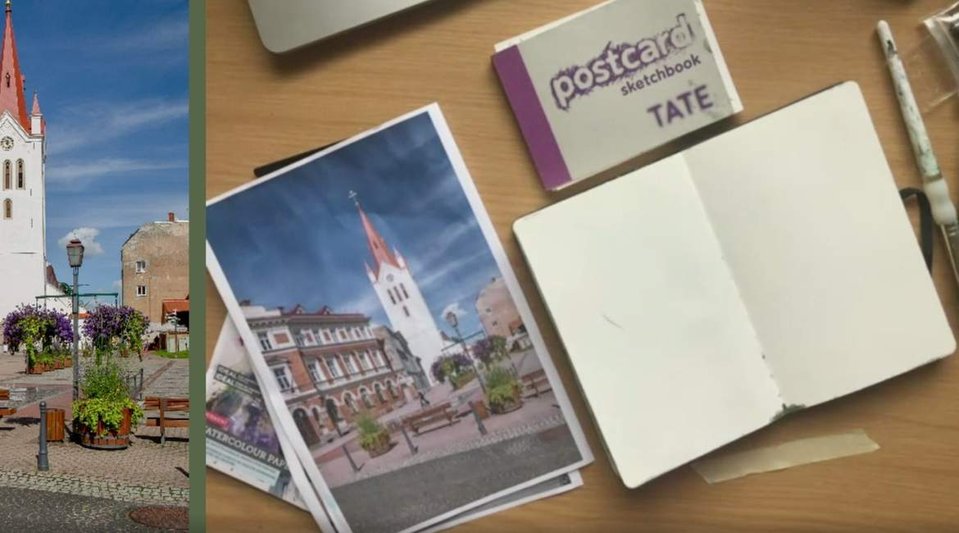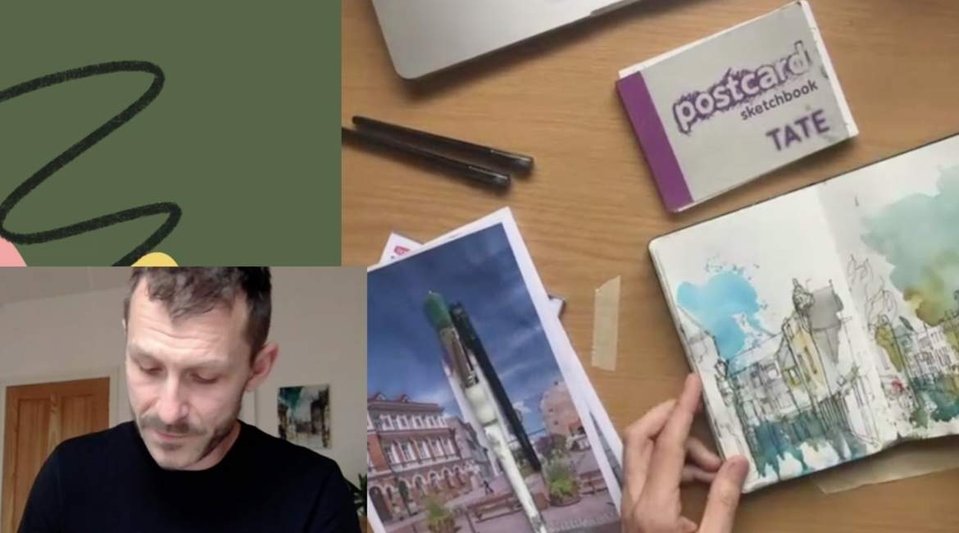 My planned session, 'Fast and fluid city sketching', covered of a range of topics to help beginners and the more experienced get to grips with quick mark making and capturing scenes with continuous line sketching for free and expressive line work.
The demo consisted of the following exercises.
The equipment I use
My preferred sketchbook and paper
Finding the right scene to sketch
Importance of perspective and depth
Continuous line sketching exercise
The use of negative space
Splashing watercolour with expression!
Tips and tricks
I have condensed down my hour long demo into a 13 minute version that offers some insight in to how the first session went. As expected I was pretty nervous and spoke too fast sometimes but overall, so chuffed to have been able take a leap out of my comfort zone - that's where the good stuff happens!

The source photography was supplied by the brilliant team running the event. Sadly not a time that we could 'urban sketch' in the true sense of the movement, on location, but the next best option. Despite this I developed a fondness of the beautiful city of Cesis ❤️
Be sure to follow them on instagram for news of future events